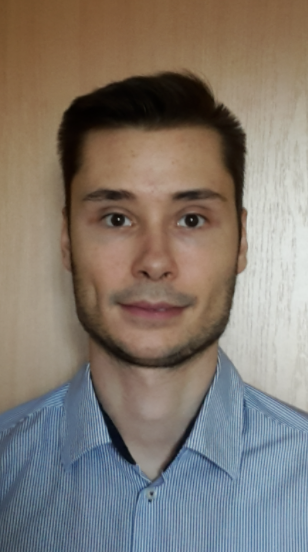 Tomáš Kabina
Data Analyst
Research areas:
Data Analysis Data Management
Email:
tomas.kabina@celsi.sk
Tomáš Kabina graduated in Economic and Financial Mathematics from the Faculty of Mathematics, Physics and Informatics of Comenius University in Bratislava. He works for CELSI as a Data Analyst since January 2015. His main agenda is management and analysis of data for the WageIndicator Foundation. He's also working on the development, testing and translation of a new WI online survey.