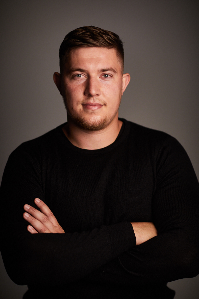 Adam Šumichrast
Researcher
Research areas:
Trade unionism and labor movements; Industrial relations; Collective bargaining and social dialogue; Industrial unrest
Email:
adam.sumichrast@celsi.sk
Adam Šumichrast is a researcher at the Central European Labour Studies Institute. He has a keen interest in the trade unions related research, collective bargaining and industrial unrest, especially in Slovakia and the Czechia. He also has experience in labor migration issues in the context of industrial relations. Additionally, as a PhD candidate in comparative labor and social history at the Historical Institute of Masaryk University in Brno, he has recently submitted his dissertation. Using power resource theory, his dissertation examines the development of trade unions in dictatorships from a comparative perspective, primarily focusing on the period of the Second World War.