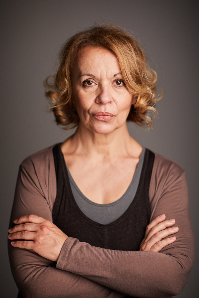 Barbora Holubová
Senior Researcher
Research areas:
Caring Societies, Inequalities and Vulnerabilities, Green and Digital Transitions
Email:
barbora.holubova@celsi.sk
Barbora Holubová is a senior researcher at the Central European Labour Studies Institute (CELSI) in Bratislava. She coordinates and participates in international research projects concerning care and employment policies, social dialogue, and collective bargaining in the CEE region. Holubová has experience in applied social research on the labour market, social policies, and gender inequalities, utilising both quantitative and qualitative data analysis methods. Additionally, she possesses practical skills in comparative policy analysis and research tools design. Holubová received her PhD in sociological methodology, applied quantitative analysis, and sociology in politics from Comenius University, Slovakia. Prior to joining CELSI, she worked at the Institute for Labour and Family Research in Slovakia, the European Institute for Gender Equality in Lithuania, and the Slovak Academy of Sciences. She is also involved in projects focused on artificial intelligence tools in the workplace and combating undeclared work in various sectors.