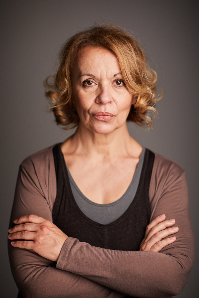 Barbora Holubová
Senior Researcher
Research areas:
Social Sciences Research Infrastructures, Employment and Social Policies, Social Dialogue, Collective Bargaining, Social and Gender Inequalities, Adverse Social Behaviour
Email:
barbora.holubova@celsi.sk
Barbora Holubová is a researcher at Central European Labour Studies Institute (CELSI) in Bratislava, currently involved in several international research projects on integrated social sciences research infrastructures, social dialogue and collective bargaining in CEE region. She has experience in applied social research in the area of the labour market, social policies, gender inequalities using both the quantitative and qualitative data analysis methods. She also has practical skills in comparative policy analysis, research tools design, and programme evaluation. She graduated from the Comenius University, Bratislava in Sociology where she also defended her PhD. with specialisation in sociological methodology, applied quantitative analysis and sociology in politics. Before joining CELSI, she has been working in the Institute for Labour and Family Research in Slovakia and European Institute for Gender Equality in Lithuania. She was involved in numerous national and international research projects in the area of social inclusion, gender inequalities, comparative administrative data, developing standardised and complex indicators, and measurement of violence.