Projects
BARCOM: With innovative tools for bargaining support in the commerce sector
BARCOM: With innovative tools for bargaining support in the commerce sector

The objective of BARCOM is to improve expertise in industrial relations in the commerce sector by an innovative approach to analyse the content of collective agreements.
Project number:
VS/2016/0106
Supported by the European Commission, DG Employment, Social Affairs and Inclusion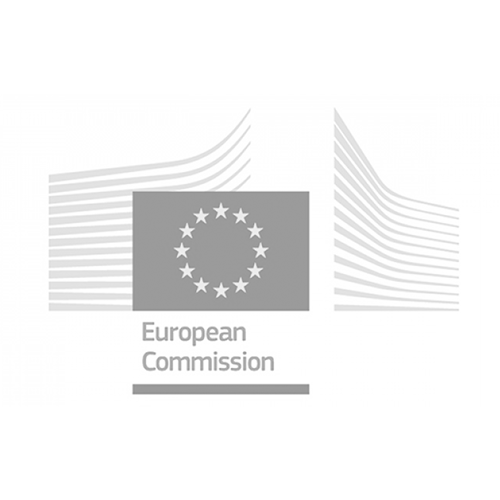 Collective bargaining is an important instrument in wage-setting processes, but lacks underpinning with empirical data. Little is known about what exactly is agreed upon in collective bargaining. Few countries maintain databases with coded collective agreements; anad agreements are coded for different topics and levels of detail. Attempts to discuss bargaining results at EU level are hampered by the lack of systematic data-collection of agreements. Social partners perceive an increasing need for cross-country comparisons, i.e., because of growing importance of foreign direct investment in EU member states. Therefore, EU-level social partners in commerce, UNI Europa and EuroCommerce, have expressed their interest in a study of content of collective agreements negotiated by their members at national level.
Feb. 28, 2018
BARCOM final Conference, Brussel- February 2018